Welcome to loveSkin
Your Specialist Aesthetic & Dermatology Clinic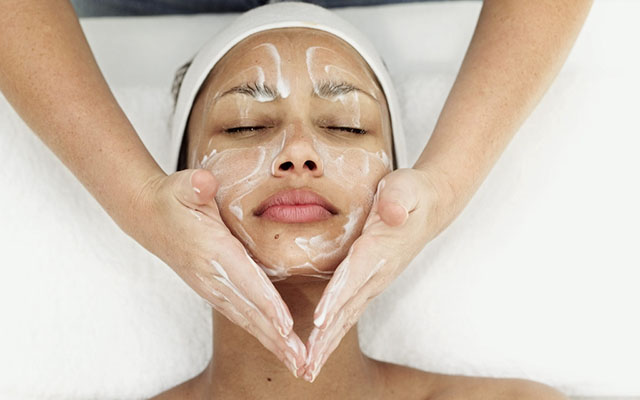 We have the peel to match your skin needs – from minimising fine lines, wrinkles and hyperpigmentation to uneven skin tone, acne and scarring.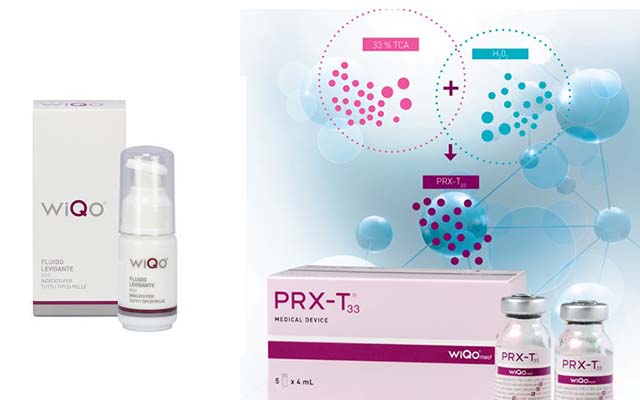 A revolution in skin bio-revitalisation – This innovative treatment has all the benefits of a medical grade chemical peel without the downtime and peeling.
Significantly improves acne scars, stretch marks, and other skin irregularities.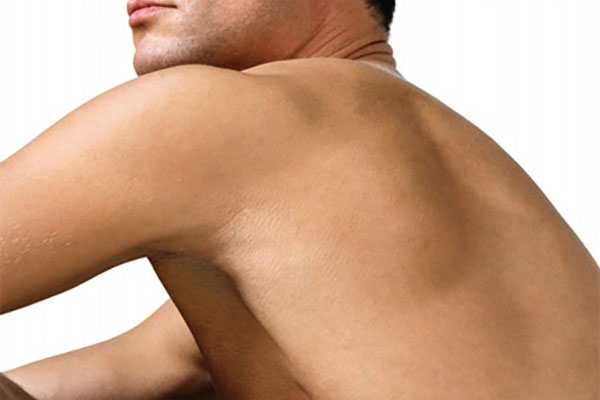 Popular male treatments include wrinkle reduction, skin tightening, removal of unsightly skin tags and moles, reduction of excessive sweating and much more.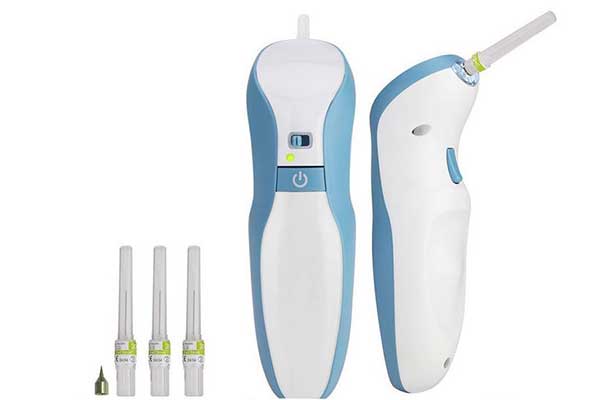 Painless removal of benign lesions on the face or body facial and body, including skin tags and moles.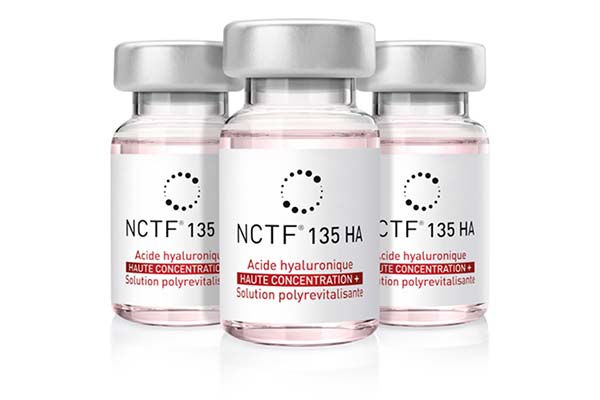 A 3-step protocol to rejuvenate & hydrate delicate areas like eyes, lips & neck, by reducing wrinkles, improving skin texture and elasticity.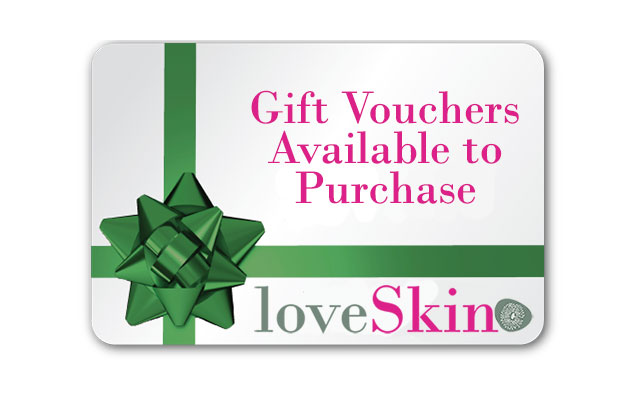 GIFT VOUCHERS
We offer Gift Vouchers for you to purchase, available in monetary value or as a treatment.
Welcome to loveSkin Aesthetic & Dermatology Clinic in Bury, Lancashire
We are a specialist skin clinic, focusing on minimally invasive Aesthetic procedures, Dermatology & Skin Health Treatments.
At loveSkin, our philosophy is to aesthetically enhance your appearance in a subtle way so that others will only notice a fresher, more youthful-looking you. We treat all of our patients with the utmost care and attention, with our goal being the most natural rejuvenation in the safest clinical environment possible.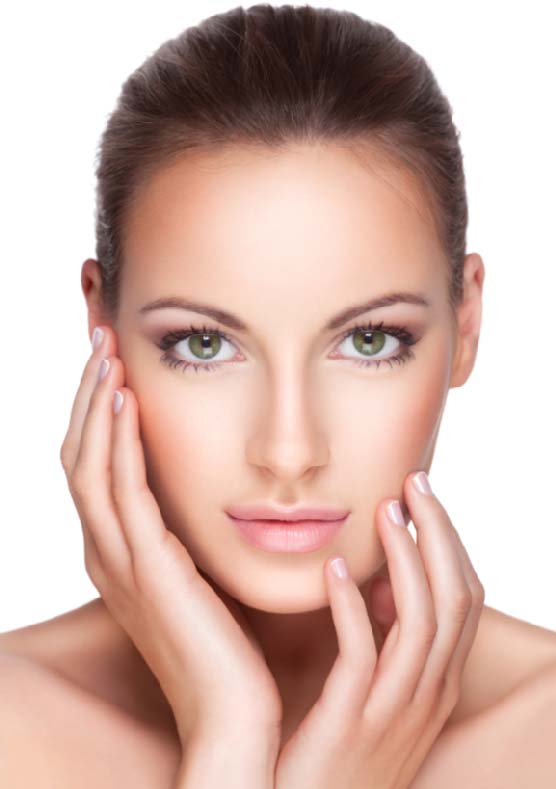 Not found what you're looking for?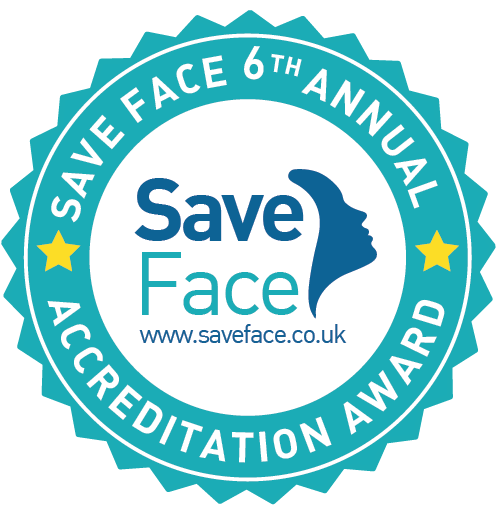 Accredited by Save Face
We have been Accredited by Save Face for 5 years.
We have been independently assessed against a robust set of standards in order to be accredited by Save Face. Save Face is a Professional Standards Authority accredited register and is recognised by the Government, The Department of Health and NHS England.
loveSkin is Covid-19 operational protocol approved.
Visit Save Face to find out more.
FREE, NO OBLIGATION CONSULTATIONS
Address
loveSkin Clinic
324 Tottington Road
Bury
BL8 1TA