Welcome to loveSkin Aesthetic & Dermatology Clinic
Aesthetics Awards UK
At loveSkin we are the proud to have been voted in 3rd Best Clinic North England 2017. And also shortlisted again for Best Clinic North England 2019.
The Aesthetics Awards UK celebrate the commitment, hard work, passion and professionalism of those who love making people look beautiful, and whose work often remains un-noticed.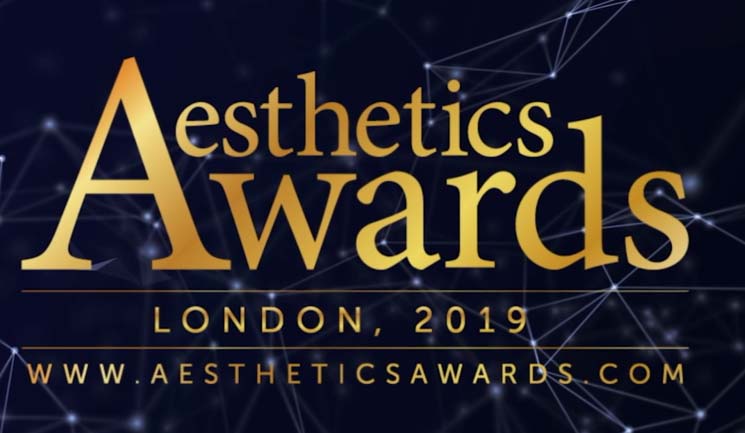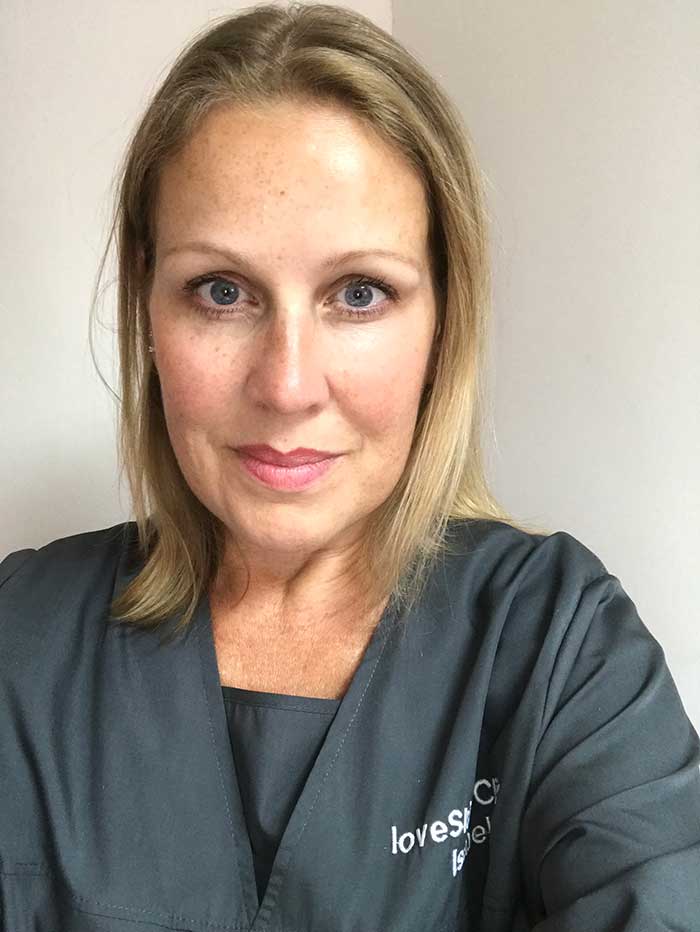 Your Aesthetic & Dermatology Nurse
Isabel Lavers RGN, BSc, INP, Aesthetics & Specialist Nurse Dermatology
Isabel is a highly qualified, innovative practitioner. She has vast experience in the field of Aesthetics & Dermatology and performs a wide variety of aesthetic treatments. She is a qualified nurse and independent nurse prescriber, working part time as a Specialist Nurse in Dermatology for Salford NHS Foundation trust. Having this depth of knowledge and experience enables her to provide her clients with the very best treatments available.
If you have a skin concern that you are not sure how to manage then just talk to Isabel – she will be delighted to help. At loveSkin we provide free expert advice and it is one of our goals to educate you about your skin health.
Isabel is a member of the British Dermatology Nursing Group and Northern Aesthetic Practitioners Group and is passionate about training and education. loveSkin Clinic is Safe Face (see bottom of page) registered and accredited.
Our service to you
At loveSkin we offer all of our clients a free consultation prior to commencement of treatment to discuss your requirements and expectations. During the consultation you will be given the opportunity to ask any questions that you may have.
A full medical history will be taken to meet your physical and emotional needs. Your treatment expectations and goals will be discussed, and you will be advised whether the effect sought is achievable.
You will be advised of the possible side effects and complications and how they will be managed as well as aftercare relating to your chosen procedure. You will be provided with written information about the treatment options available to you and any aftercare required.You do not have to make any decisions on the day but can go home, armed with information given to you in writing, so that you can consider the treatment offered to you.
All information is treated with upmost confidentiality, meeting UK government regulations on data protection – Data Protection Regulation (GDPR) 2016.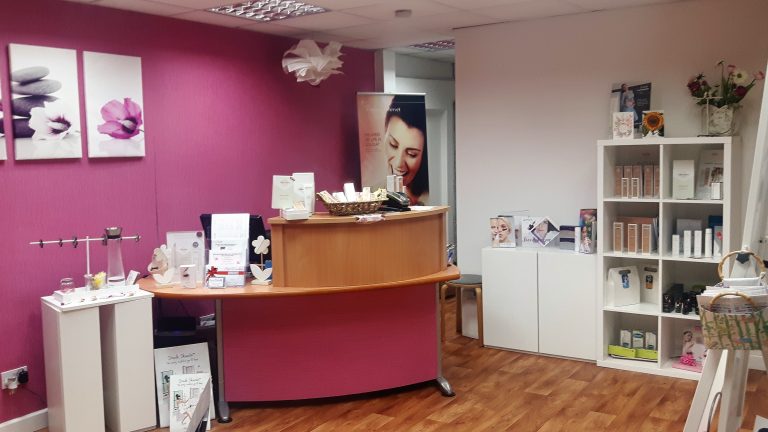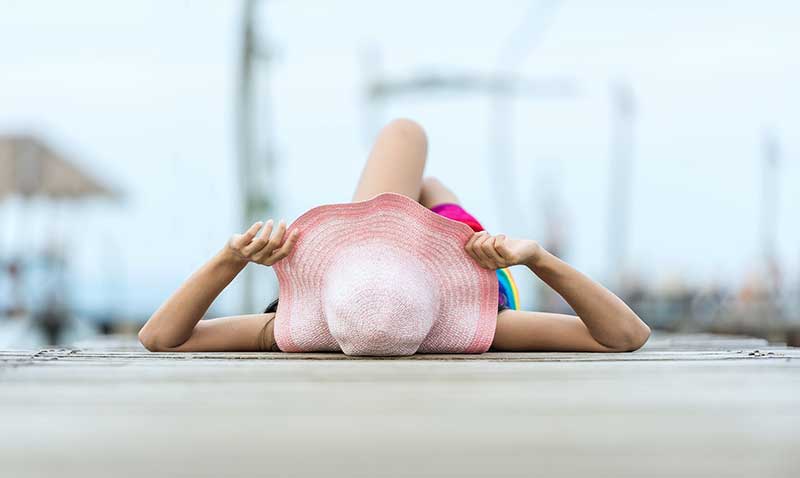 Our Goal
At loveSkin, our goal is to enhance your own natural style, so you look and feel your very best. loveSkin uses award winning equipment, and all our treatments and products are proven in their clinical results and safety. We use the very best pharmaceutical-grade skin care products and only offer injectable procedures that have a long safety record.
Our clinic in Bury is easy to find, with free parking within easy walking distance (1-2min). All treatments are conducted in individual treatment rooms, which provide an environment conductive to bespoke one-to-one consultations. At loveSkin we aim to do our very best to accommodate your needs, with flexible appointment times and treatment plans designed around your lifestyle.
Accredited by Save Face
We have been independently assessed against a robust set of standards in order to be certified as Save Face Accredited for the past five years.
Save Face is a Professional Standards Authority accredited register and is recognised by the Government, The Department of Health and NHS England.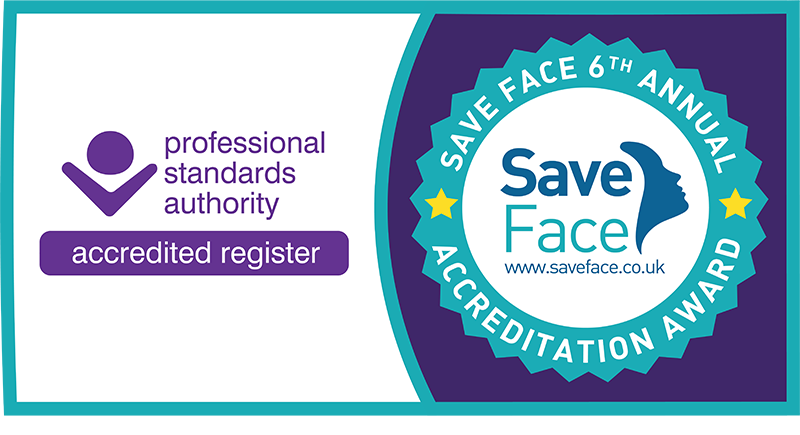 Address
loveSkin Clinic
324 Tottington Road
Bury
BL8 1TA