Alumier – Science based, High performing & individualised skin care
The key to beautiful skin is your skin care professional who can customize your AlumierMD experience.No more guess work, get a regimen that is catered to your specific skin needs and see real results.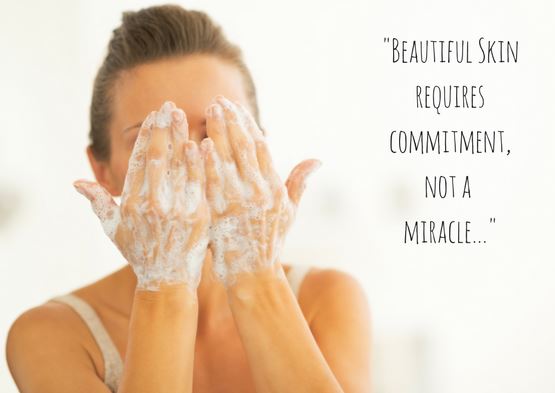 Alumier MD
It's not just a product – it's clean skin science. Through advanced proprietary chemistry, Alumier MD has optimized the bioavailability of each molecule in our ingredients. As a result, our scientific formulations deliver exceptional results, all while being free of parabens, sulfates, petrolatum, mineral oil and dyes.
Products you will love
To view all products or to order online why not create your personal Alumier account. Simply come into clinic for a free consultation and we will set you up with your individual Alumier log in code.
Below you find the range of products available and some of the bestsellers.
Antioxidants
Cleansers
Exfoliants
Eye Products
Moisturisers
Speciality Serums
Sunscreens
You can purchase products at loveSkin Clinic or via your personal log in on the Alumier Website. Simply contact us and we will set you up.
To log into your account follow the link below.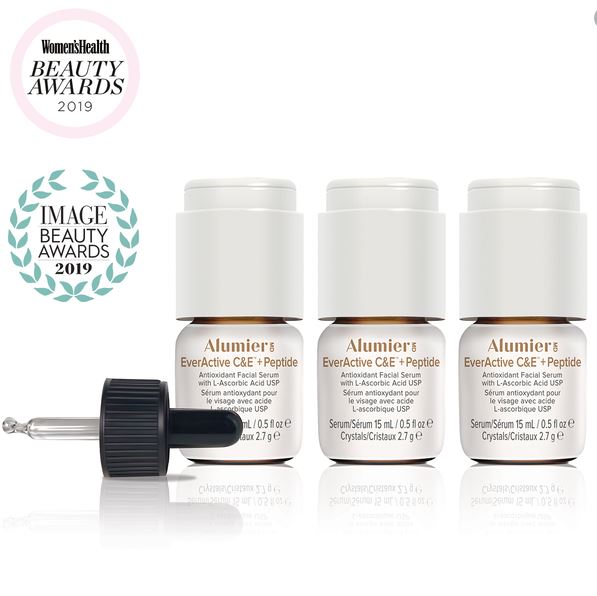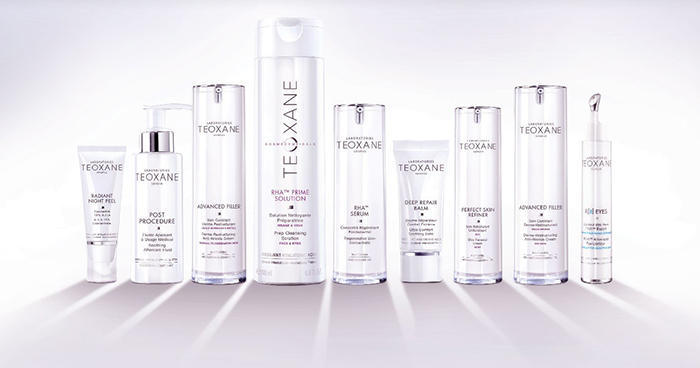 Teoxane Cosmeceuticals
Balancing the codes of premium skincare with the rigor of medical science, Teoxane Cosmeceuticals is an innovative skincare line perfectly adapted and complementary to advanced aesthetic procedures.
LaRoche Posay
DERMATOLOGIST TESTED SKINCARE. SUITABLE FOR THE MOST SENSITIVE SKIN.
Recommended by dermatologists worldwide, La Roche-Posay skincare is formulated with high efficacy and safety standards to address a wide range of skin needs, including sensitive skin, acne and sun protection.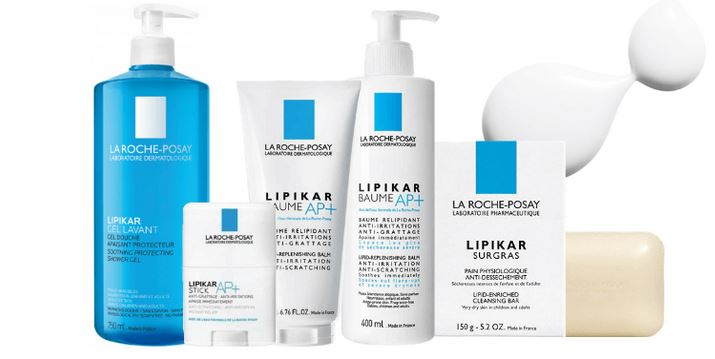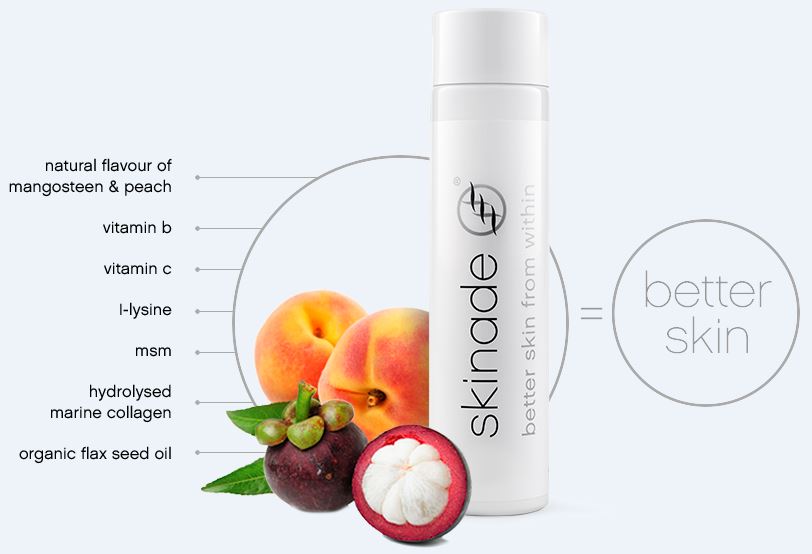 Skinade
In the nutricosmetics industry, collagen peptides from marine sources are growing in popularity due to their high quality and efficacy. However, in order to be beneficial to the skin, collagen peptides must be bio-available, they need to be easily and quickly absorbed by the body.
Skinade contains pure Hydrolyzed Marine Collagen Peptides sourced from the skin of fresh-water fish, which are low in sodium and eliminate the potential for mercury contamination. Our peptides are extracted using a gentle enzymatic hydrolysis process to achieve the lowest possible molecular weight (2 kDal). The lower the molecular weight, the easier it is for the body to absorb the collagen.
Address
loveSkin Clinic
324 Tottington Road
Bury
BL8 1TA