Rosacea & Red Veins
Rosacea is a chronic rash involving the central face that most often affects those aged 30 to 60. It is common in those with fair skin, blue eyes and Celtic origins. It may be transient, recurrent or persistent and is characterised by its colour, red.
Rosacea results in facial redness, red spots (papules) and sometimes pustules. They are dome-shaped rather than pointed and unlike acne, there are no blackheads, whiteheads or nodules. Rosacea may also result in red areas, scaling (rosacea dermatitis) and swelling.
At loveSkin we are able to help you manage you rosacea. Your aesthetic nurse Isabel Lavers has many years of experience in treating rosacea and will be able to help you find the most appropriate treatment.
Following an in depth Skin Health Consultation a treatment plan is produced. This may consist of recommended medication your GP can prescribe or you can obtain via a private prescription from your clinic (Isabel is an independent nurse prescriber). In addition, facial treatments to reduce skin irritation and redness as well as general skin health are offered at loveSkin clinic.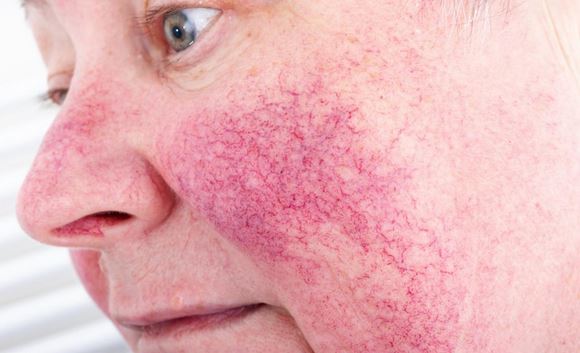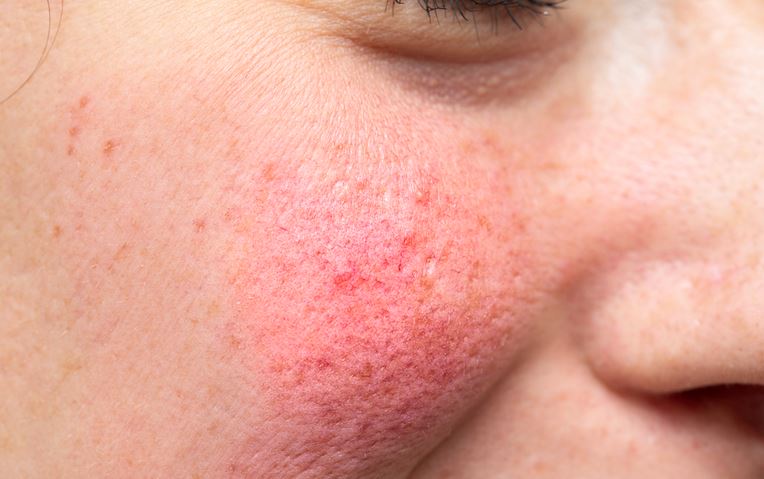 Skin Health Consultation
The purpose of the consultation is to analyse your skin, identify underlying causes for compromised skin and hair health and discuss any concerns you may have or wish to address.
During the consultation an in depth skin analysis assessment is carried out and a comprehensive lifestyle and medical form is completed, with photographic images, which enable us to develop a treatment plan specific to your needs.
To prepare for your consultation please follow your usual skin care regime the evening before your appointment and but do not apply any products prior to your appointment.
Please bring to your consultation appointment:
All current skincare products and medication for rosacea/red veins management
All existing make-up
Please make a list of any medication or supplements
Address
loveSkin Clinic
324 Tottington Road
Bury
BL8 1TA