Stretch Marks
Stretch Marks, known medically as Striae are lines or streaks on the skin, which can be pink, purple or white in colour (depending on their age), that occur when the inner skin layer is stretched thin and loses its elasticity.
Commonly occuring on the stomach, hips, thighs, back and breasts. They are generally associated with pregnancy, obesity, bodybuilding, and, to a lesser extent, puberty.
At loveSkin we are able to help you improve the appearance of your stretch marks.
Your aesthetic nurse Isabel Lavers has many years of experience in dermatology and will be able to help you find the most appropriate treatment.
Following an in depth consultation a treatment plan is produced. Treatment with sublative RF to help reduce the sign and symptoms of stretch marks, chemical peels, micro needling with or without mesotherapy are some of the options to treat your stretch marks.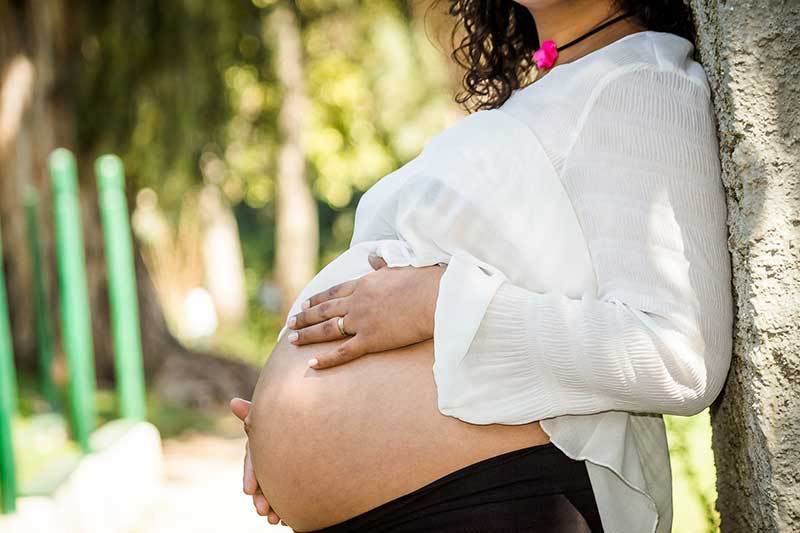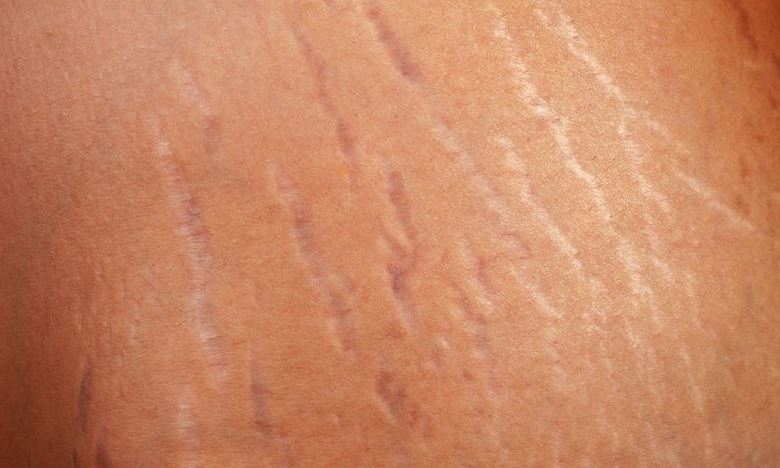 Skin Health Consultation
The purpose of the consultation is to analyse your skin, identify underlying causes for compromised skin and hair health and discuss any concerns you may have or wish to address.
During the consultation an in depth skin analysis assessment is carried out and a comprehensive lifestyle and medical form is completed, with photographic images, which enable us to develop a treatment plan specific to your needs.
To prepare for your consultation please follow your usual skin care regime the evening before your appointment and but do not apply any products prior to your appointment.
Please bring to your consultation appointment:
All current skincare products
All existing make-up
Please make a list of any medication or supplements
Address
loveSkin Clinic
324 Tottington Road
Bury
BL8 1TA