ELLANSÉ®
ELLANSÉ® works differently and naturally. Thanks to its unique properties, it not only corrects wrinkles and folds but also stimulates your own collagen production to really treat the underlying causes of facial ageing, the effects are gradual and longer-lasting giving you a natural youthful appearance.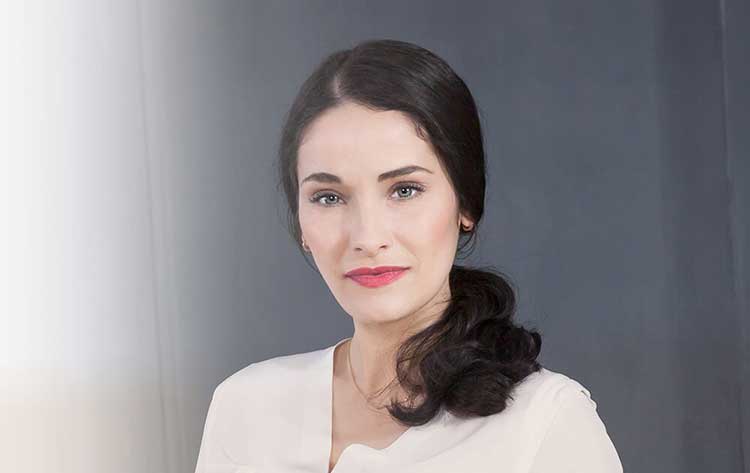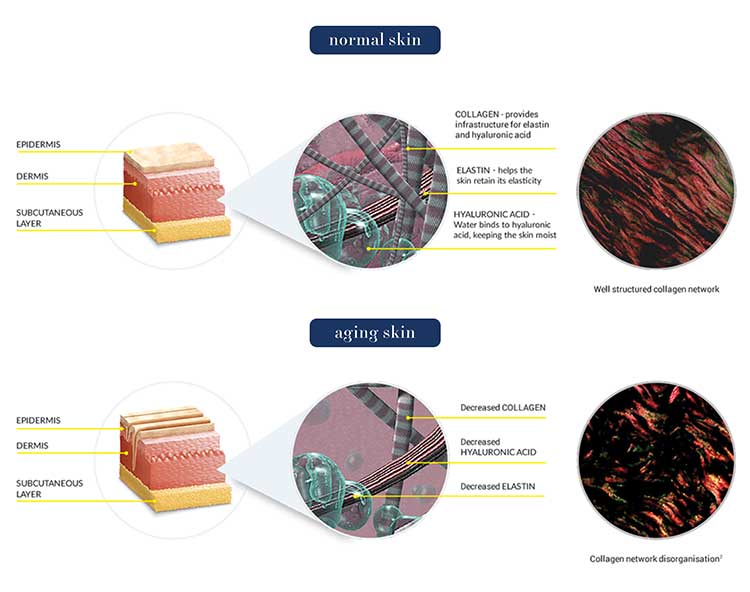 Does Ellansé® have side effects?
As with any injection there may be side effects such as localised redness, swelling and bruising. For more information, please contact your doctor.
How long do Ellansé® fillers last?
Ellansé is a collagen-stimulating filler, creating long-lasting results by inducing natural collagen production. Within the Ellansé product profile, there are 4 subtypes available;
Where do I use Ellansé®?
Ellansé is used for sub-dermal correction of wrinkles and other facial ageing signs. Ellansé is designed for use in the deeper layers of the skin, to give the optimal effect. We recommend your physician to diagnose where and how much is required. This can vary amongst patients, depending on the extent of ageing and the desired effect.
Is Ellansé® safe?
Ellansé is CE approved (approved health and safety profile for use across the EU). Ellansé has high clinical safety experience2. The safety is related to physician techniques and patient reaction to the treatment and product.
Aftercare
As with all fillers, there may be some swelling, localised redness at the injection site, itching and tenderness immediately after treatment. These reactions are normal and transient. They are a result of the injection itself and generally resolve by themselves. Any swelling that may occur can remain up to a few days but will resolve without any interaction.
Bruising may be reduced with the application of ice – packs immediately following treatment.
In order to see the final result, it is important to wait until any of the above injection related symptoms have resolved.
You should talk to your doctor if you experience any side effect or have questions after your treatment.
After ELLANSÉ® has been injected, the treating physician may mold and gently massage the product in place.
It is not advised for you to do any further massage to the treated area.
Before your treatment, avoid using aspirin to reduce the risk of bruising.
Avoid applying make – up to the treated area for the next 24 hours after treatment.
Avoid vigorous exercise, sun and heat exposure for 3 days after treatment.
Please note: The above are not intended as a replacement to the advice and recommendations of your treating physician. Always follow the advice of your doctor.
Address
loveSkin Clinic
324 Tottington Road
Bury
BL8 1TA